Addiction recovery & substance abuse help
Vitanova actively promotes awarness about substance abuse through outreach programs targetting elementary, secondary and post-secondary youth, and the wider community, most recently in respect of opioids.


For a Friend or Family Member

"Helping put lives back together again"
Over 18,000 served since 1987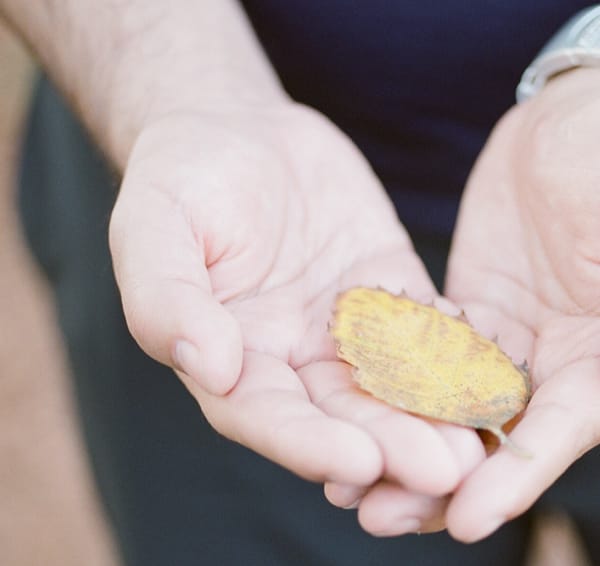 Help us support those in crisis
Donate Now
The Vitanova Foundation is a not-for-profit corporation chartered by the Province of Ontario and a registered Canadian charity that provides a range of addiction-related services to individuals, families and the community at large-all at no charge. We are a client-centered agency, focused on addiction recovery—restoring the individual's potential as a valued member of a fully-functioning family and a net contributor to the community.